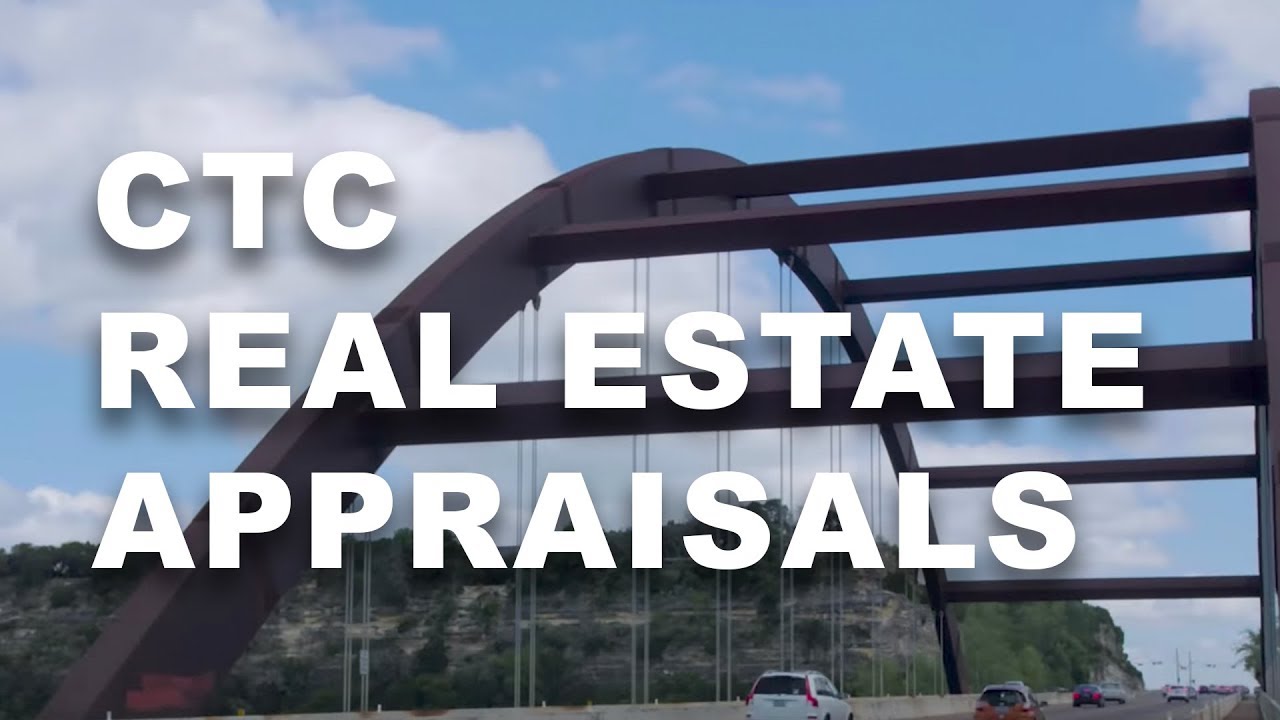 Texas Commercial Real Estate Appraisals
We are proud to offer commercial real estate appraisals for clients across the state of Texas. When you need to know the value of your property in Texas, the experienced appraisers at CTC will help you get an accurate appraisal.
Whether you need an appraisal on your mixed-use, vacant land, industrial, retail, or other commercial property type, our team has the knowledge and experience to provide you with a solid appraisal. And, due to our years of experience, our appraisals are trusted by lenders nationwide. We provide accurate valuations and work quickly.
Commercial Real Estate Appraisals
Depending on your situation, we offer two report types. We offer our Texas clients both Limited Scope Restricted Use Appraisal Report and Limited or Expanded Scope Summary Appraisal Report s
Limited Scope Restricted Use Appraisal Report: This report is limited in scope and prepared for the client only. It is not suitable for third parties. The limited scope report can be useful for preliminary litigation matters, buy or sell decisions, or other internal purposes.
Limited or Expanded Scope Summary Appraisal Report: This report is used to get a more accurate assessment of property's value. It can include market conditions and trends, best use, onsite visits, photographs, and three approaches to value. This report is appropriate to use for providing value to outside parties.
Contact us to determine the appraisal report type that will work best for your unique situation. If you are unsure of the type of report you need, we will be glad to help you make a determination.
Real Estate Appraisals
At CTC Appraisal Services, we proudly offer our Texas customers a streamlined and efficient appraisal process that offers quick and reliable appraisals. Our goal is to make the appraisal process as easy as possible. We know the importance of not only getting a quick appraisal, but one that is trusted and fair.
Our team of local appraisers are highly experienced and knowledgeable about the local commercial property market. They use their expertise to provide the most accurate appraisals possible.
Contact CTC Appraisal Services for an appraisal of your Texas commercial real estate today.