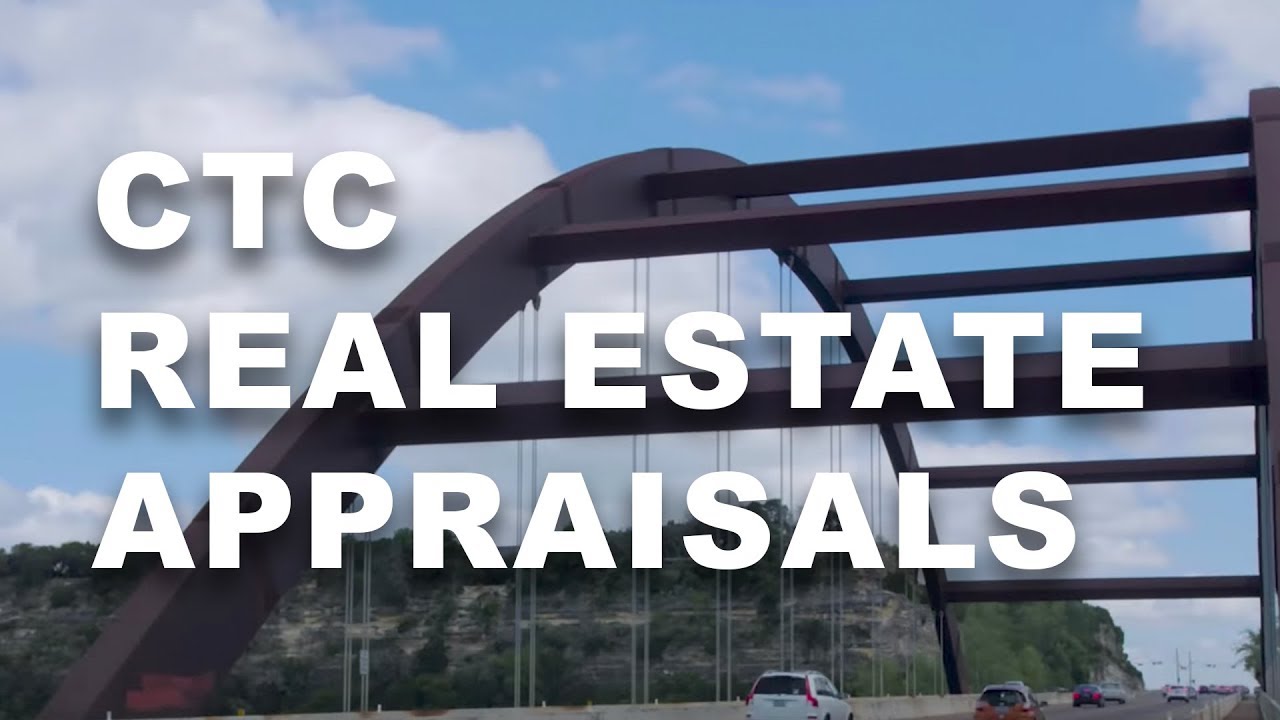 California Commercial Real Estate Appraisals
CTC Appraisal Services is proud to serve clients in the California area. Our appraisal services include local, dedicated appraisers offering the best quality residential and commercial appraisals in the industry. CTC appraisals are performed by licensed, insured, and experienced appraisers.
When seeking a commercial real estate appraisal, it's important to partner with a company that has the experience and knowledge to get you an accurate appraisal. Commercial property appraisals are far more complex than those done for residential property and it's vital that you work with a company that will help you to determine the true value of your property.  
Commercial Real Estate Appraisals
For our commercial real estate appraisal customers in California, we offer both a Limited Scope Restricted Use Appraisal Report and Limited or Expanded Scope Summary Appraisal Report.
Limited Scope Restricted Use Appraisal Report: This report is created exclusively for the client and is not to be used by third parties. It is a useful tool in determining value and works well as a first step in situations such as litigation, buying or selling decisions, internal uses, etc. This report type is not suitable for underwriting a loan.
Limited or Expanded Scope Summary Appraisal Report: This report is more thorough and detailed and is suitable for use owners, lenders, attorneys, the IRS, developers, or estate tax. This will typically include an onsite inspection, photographs, zoning, market trends and conditions, best use, and three approaches to value, if applicable.
Fees are dependent upon the complexity of the appraisal, location, property type, and other factors. Contact us to discuss the details of your unique commercial property appraisal.
Real Estate Appraisals
Because we understand how important it is for you to get an accurate appraisal on your commercial property, at CTC Appraisal Services, we work with only the most qualified and experienced appraisers. Each has expertise in the commercial appraisal industry and will ensure that you receive the most accurate and up to date appraisal for your commercial property in California.
Contact CTC Appraisal Services for a professional appraisal of your commercial property today.