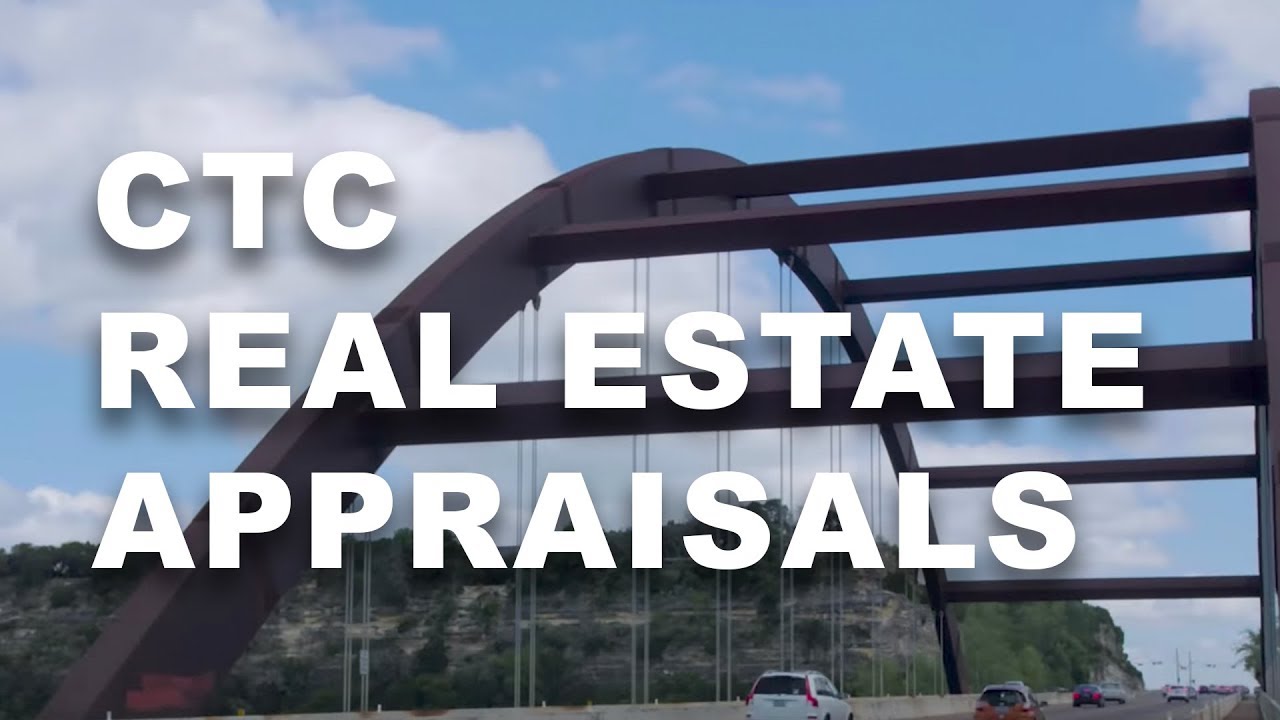 New Jersey Real Estate Appraisal
CTC Appraisal Services proudly offers residential and commercial property appraisals to customers throughout the state of New Jersey. With over 25 years of experience in property valuation, our team knows exactly what how to find the true value of your property. Whether you are looking for your value in order to buy, sell, refinance, determine insurance coverage, or need to know the value for investors or lenders, our team of licensed real estate appraisers can give you a fair and honest assessment of your residential or commercial property's value. From a single property to a vast portfolio, we can help you determine your property's true worth in order to make the right decisions. And because we know that having your property's value quickly can give you a competitive edge in financing or investments, we work fast in order to give you the accurate valuation you need, when you need it.
Licensed Real Estate Appraisers
Every member of the CTC Appraisal Services appraisal team is fully licensed and follows the Uniform Standards of Professional Appraisal Practice. Partnering with CTC for your residential and commercial property appraisals means you are working with a team that is committed to the highest ethical standards. This means that you can expect a prompt appraisal that is respected and trusted by lenders , insurance companies, and investors nationwide. Understanding your property's value is important, but so is trusting the valuation that was given to it. We know that so much more goes into your value than just a property inspection and that's why our experienced appraisers bring their extensive depth of knowledge in the industry to each and every appraisal.
Real Estate Appraisal Experts
Our appraisal experts are here to give you the most accurate assessment of your property and to do so with exceptional customer service. Our commitment to service includes our interactions with you and our focus is on your satisfaction.
Contact CTC Appraisal Services for all of your New Jersey residential or commercial property appraisal needs. We are standing by and ready to help you get the most accurate valuation of your property.