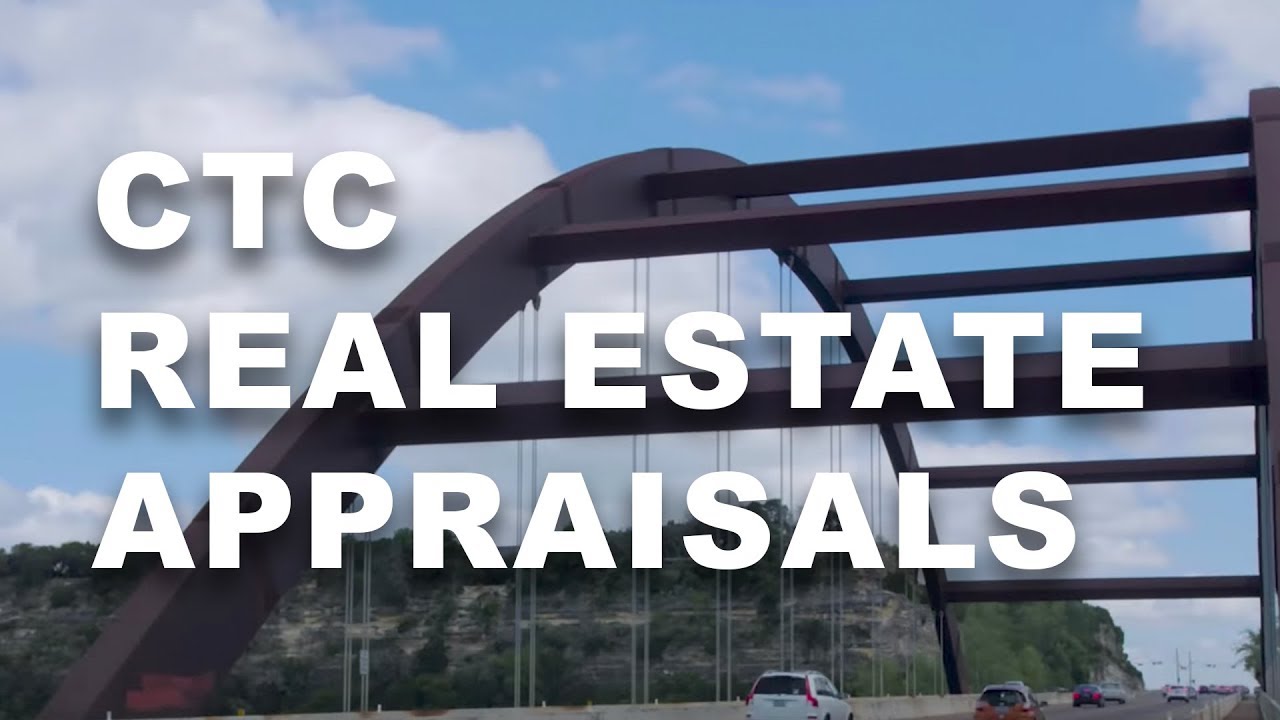 Georgia Real Estate Appraisal
CTC Appraisal Services is proud to offer our full service residential and commercial property appraisals to customers in the state of Georgia. Our team has an extensive depth of knowledge in property in your area and can help you get the most accurate and trusted valuation possible for your property. If you are in need of fast service and a quality appraisal that is trusted by lenders, investors, and insurance companies, then the team at CTC is ready to help.
With exceptional customer service, easy online ordering, reliable communication and updates, and an unbiased and objective team of licensed appraisers, CTC Appraisal Services is the industry leader in property valuation in Georgia. We are here to help you find your property's true value.
Licensed Real Estate Appraisers
A quality property appraisal starts with a good appraiser. Each of our licensed appraisers has years of experience and a depth of knowledge that helps them to consider all of the many factors that affect your property's value. Whether you need help with the value of a single residential property or need to determine the value of a portfolio of commercial properties, our appraisers are aware of industry trends, neighborhood conditions, and other factors that lead them to determine your property's true value. And because we are committed to adhering to Uniform Standards of Professional Appraisal Practice, our assessments are known to be professionally performed, objective, and fair – meaning they are trusted and accepted by those who make important decisions concerning your property.
Real Estate Appraisal Experts
Begin your appraisal with CTC by placing an order for a property valuation through our convenient online ordering system. From there, we will quickly begin the process, maintain communication with you, and send you a final confirmation so that you know exactly when your appraisal is completed. Our stress-free process makes it easy to have your residential and commercial properties appraised whenever you need to do so.
Contact CTC Appraisal Services for all of your Georgia residential or commercial property appraisal needs. We are standing by and ready to help you get the most accurate valuation of your property.